Panasonic Opens Its Solar Panel Facility in Malaysia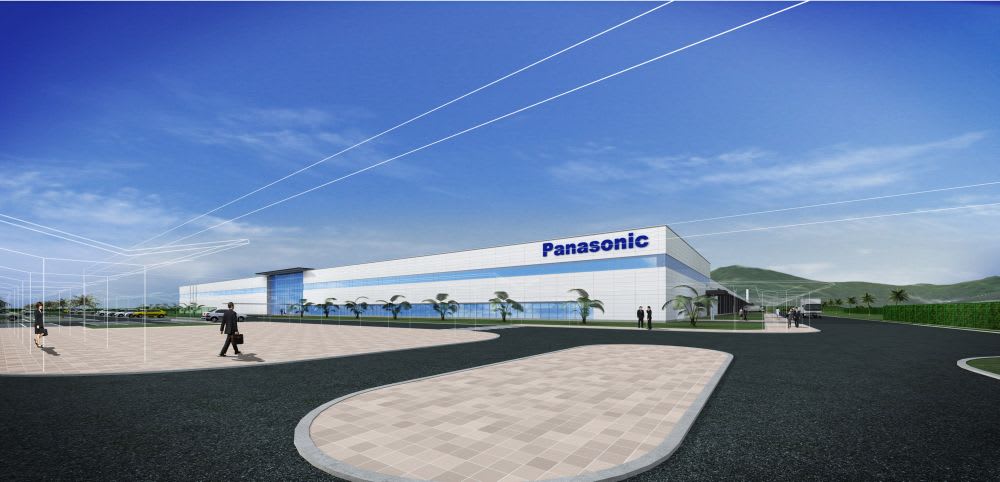 December 14, 2012, Friday Kuala Lumpur: To be able to meet the growing demand for renewable energy most particularly solar power, the company Panasonic Corporation has started its production of solar panels in their facility in Kulim Hi-Tech Park, Kedah.
The company's facility in Kedah has a yearly capacity of 300MW, which will also be producing solar cells and wafers, increasing the company's module capacity up to 900MW. Panasonic Corporation will also be manufacturing their original Heterojunction with Intrinsic Thin-layer (HIT) solar modules, which offers high-level conversion efficiency.
In a recent statement from the company, this new production facility in Malaysia will greatly help Panasonic Corporation to meet Japan's vigorous solar demand, while further enhancing cost-competitiveness.
Source: biz.thestar.com.my/